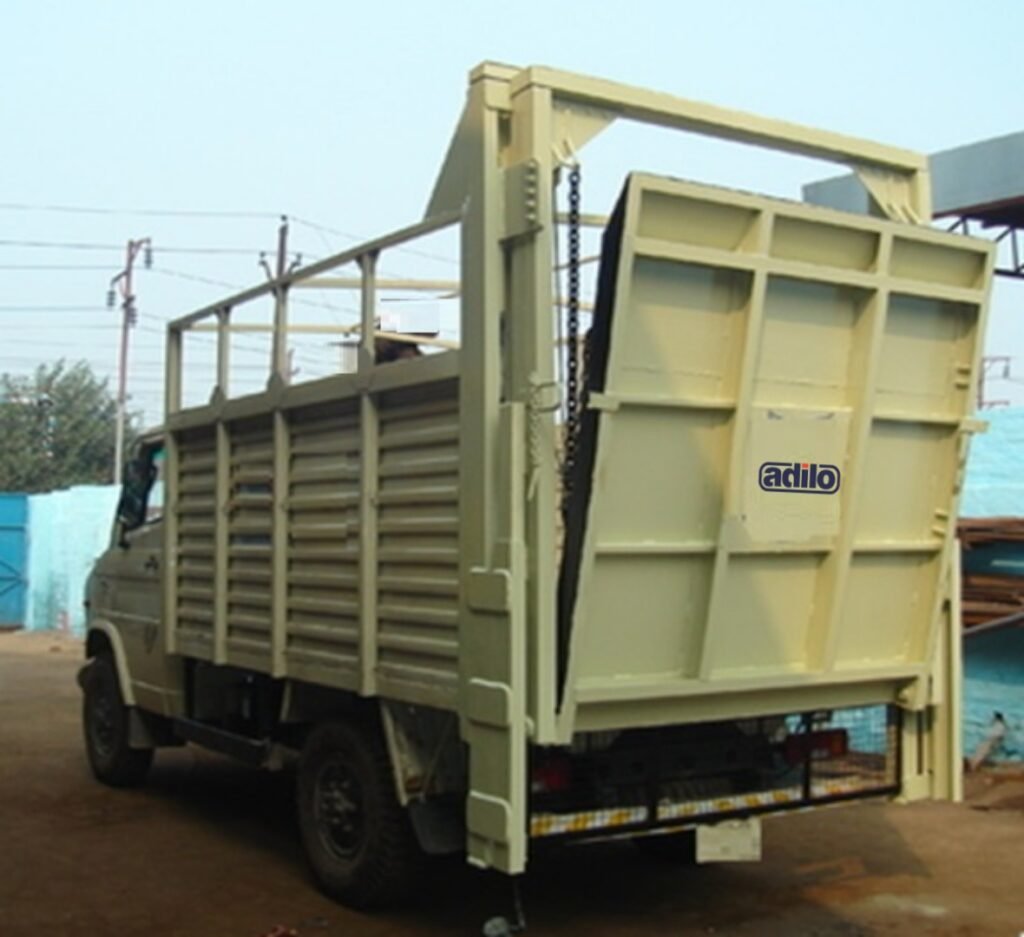 We are the leading manufacturer and supplier of Cattle Catcher vehicle in India. We offer Cattle Catcher Vehicle, which is well designed for Animal Pickups and Transportation. The Animal Catcher Vehicle is ideal for careful transportation of stray both alive and dead. The floor of our Catcher Vehicle is checkered. Thus, it is non- slippery. We are counted among the leading Manufacturers, Suppliers and Exporters of Catcher Vehicle.
Description & Features:
cattle Catcher Equipped with hydraulic system for easy loading and unloading of alive or dead animals. To stop animals from bouncing out, vehicles have railings. The creature is taken in the vehicle while the stage is in the line of the vehicle bed and the stage uses a pressurised water shutter and it can be very well on everyone as a back entrance for the vehicle. We sell cattle catcher vehicles intended for animal pickups and transportation all around. The Animal Catcher Vehicle is suitable for the careful transport of both alive and dead stray animals. One or two Persons are required to load & unload animals. Chances of slipping of animals is less because of checkered floor and Maintenance cost is also very low.