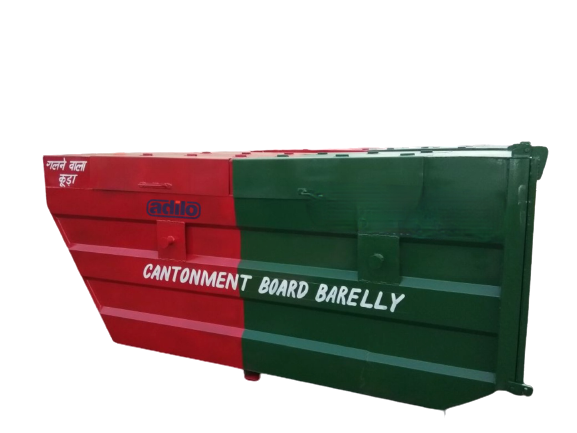 HOOK LIFT BINS
Our Hook Lift Bins and Trays come in a variety of sizes from 3.5 cubic meters up to 30 cubic meters in our design, but we are more than happy to manufacture to your requirements or incorporate your ideas to make your bins truly unique.
SKIP BINS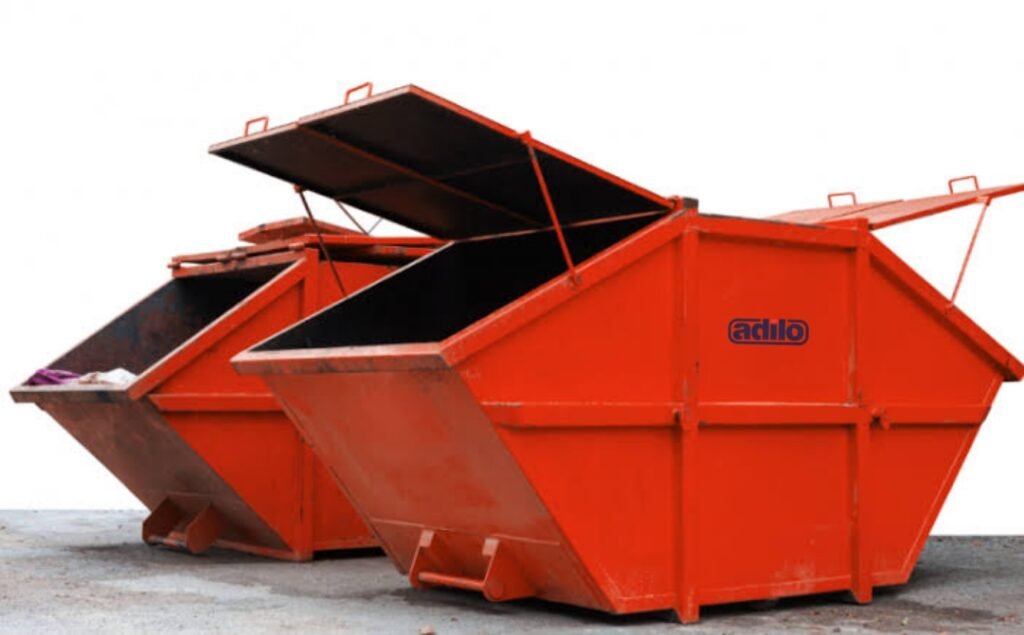 Our Skip Bins are manufactured from 3mm sheet with RHS Frames. Our Lifting lugs are made from the solid bar (not tube as in some) and through welded the RHS (Rectangular Hollow Structure) providing a much stronger and safer lifting point.
We do have a standard stock range of skip bins in 2 3 4 5 and 6m sizes, we find it is often necessary to manufacture to your specific design and dimensions. For an obligation, free quote on your skip bin needs some dimensions and we will price your bins accordingly.
[wd_contact_form id="4″]
Save
Save
Save