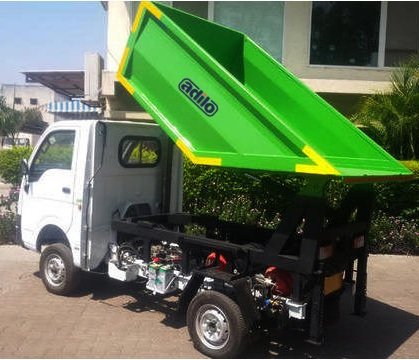 Waste Handling Manufacturing of any product produces a magnitude of waste. I have been in the waste industry for over 16 years in the India. So, as an expert in the waste industry and Cleaning Equipment manufactures company.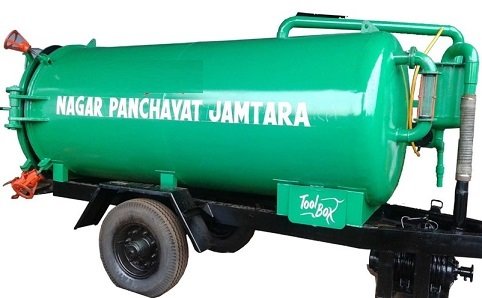 Slider in the Header. It comes different Color Schemes red, green, blue, brown, pink, black, orange. Hello this design comes.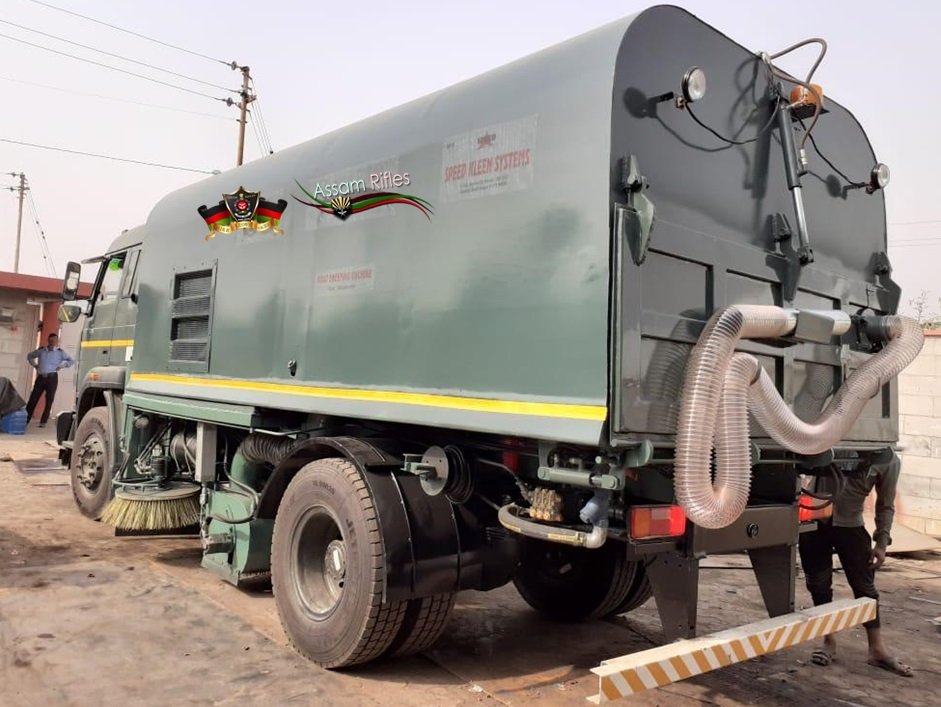 Suitable for cleaning of roads & paved areas in Cities, Industrial Plants, Housing Complexes, Parking area, Aircraft Hangers etc.